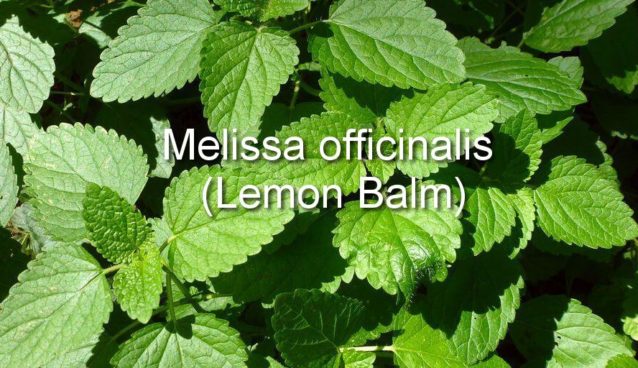 Lemon Balm for Hyperthyroidism
Lemon balm is a herb that has been shown to be useful in the case of hyperthyroidism.1
Lemon Balm Recipe
1-2 teaspoon herb steep in 1 cup boiling water for 15 minutes. Strain and drink.
Dose: 1 cup 2 to 3 times daily.
Other herbs for Hyperthyroidism
Other herbs that can help with hyperthyroidism are Bugleweed and Horseradish.
Bugleweed Tea*
Tea: 1 heaped teaspoon to each cup boiling water; infuse 10 minutes.
Dose: half-1 cup.
* antithyroid herb, as clinical studies have shown that it inhibits T4 output.
Research Paper: Botanical Medicine for Thyroid Regulation