Constipation is when we have difficulty passing stool, emptying the bowel, or pass stool irregularly.
Herbs for constipation
Cape Aloe
Cascara Sagrada
Fennel Seed
Ginger Root
Pao Peireira
Prodijiosa
Psyllium
Rhubarb Root
Senna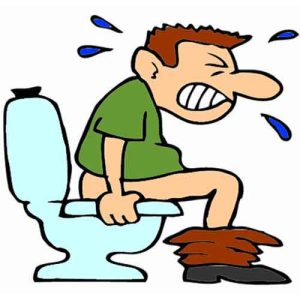 Cause of Constipation
Eating too much processed foods.
Not consuming enough fibre, such as fruit, vegetables and whole foods.
Problems in the gastrointestinal tract.
Some medications.
Ignoring the urge to pass stool (on a regular basis).
Emotional stress.
Not producing enough hydrochloric acid.
[lgc_column grid="50″ tablet_grid="50″ mobile_grid="100″ last="false"]
[lgc_column grid="50″ tablet_grid="50″ mobile_grid="100″ last="false"]