Allergic rhinitis, more commonly called 'hay fever' occurs when the body reacts defensively to some allergens, mainly tree, grass and weed pollen, but can also be from mold spores, dust, fungus etc.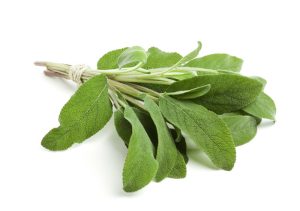 These are some herbs that will help to relieve the symptoms:
Butterbur
Elderflower
Gingko
Poison weed
Red Clover
Sage
Stinging Nettle
Raw Onion
Wyethia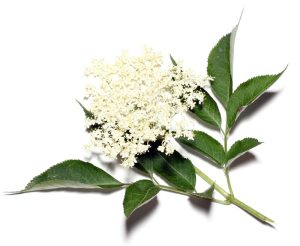 DISCLAIMER: THIS WEBSITE DOES NOT PROVIDE MEDICAL ADVICE
The information, including but not limited to, text, graphics, images and other material contained on this website are for informational purposes only. The purpose of this website is to promote broad consumer understanding and knowledge of various health topics. It is not intended to be a substitute for professional medical advice, diagnosis or treatment. Always seek the advice of your physician or other qualified health care provider with any questions you may have regarding a medical condition or treatment and before undertaking a new health care regimen, and never disregard professional medical advice or delay in seeking it because of something you have read on this website.