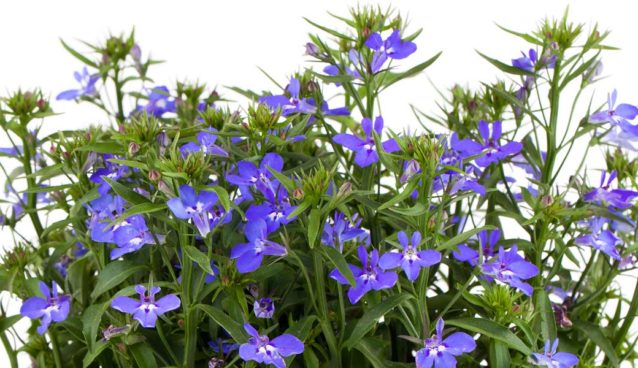 This is a herbal remedy for swollen glands and lymph.
Mullein & Lobelia
3 Parts Mullein
1 Part Lobelia
Used for: mastitis, thyroid malfunction, mumps, swollen palate.
Dosage
Internal
Capsules: Use powdered form of the herbs to make capsules (as per combination noted above). Take 2 capsules three times per day.
Teas: 2 or 3 cups, three or more times per day (start with 2 cups).
External
Make fomentation by soaking cotton flannel (or any other natural fibre) in the herbal tea, then apply to the body (upper torso) and secure it plastic wrap or towel. Let it stay on so the body absorbs the liquid. Do this as many times as you're able to during the day.
General uses of the herbs
Lobelia's uses: used for whooping cough, asthma and bronchial conditions; also used for cramps, nervousness, sleeplessness and to control seizures, fits and convulsions; skin infections including poison ivy, poison oak, bites, bruises and ringworms.
When nothing else works, try lobelia.
Mullein's uses: used for asthma, coughs, tuberculosis, sore throat, lung and related respiratory ailments; also inflammatory diseases and diarrhoea.
Parts used
Mullein: root, leaves, and flowers
Lobelia: dried flowering herb, leaves and seeds