The large intestine (colon) is an important part of our anatomy. It is crucial that we keep the colon healthy. The old adage 'death begins in the colon' is not without merit. I have added some images of the colon below, along with a colon cleansing recipe.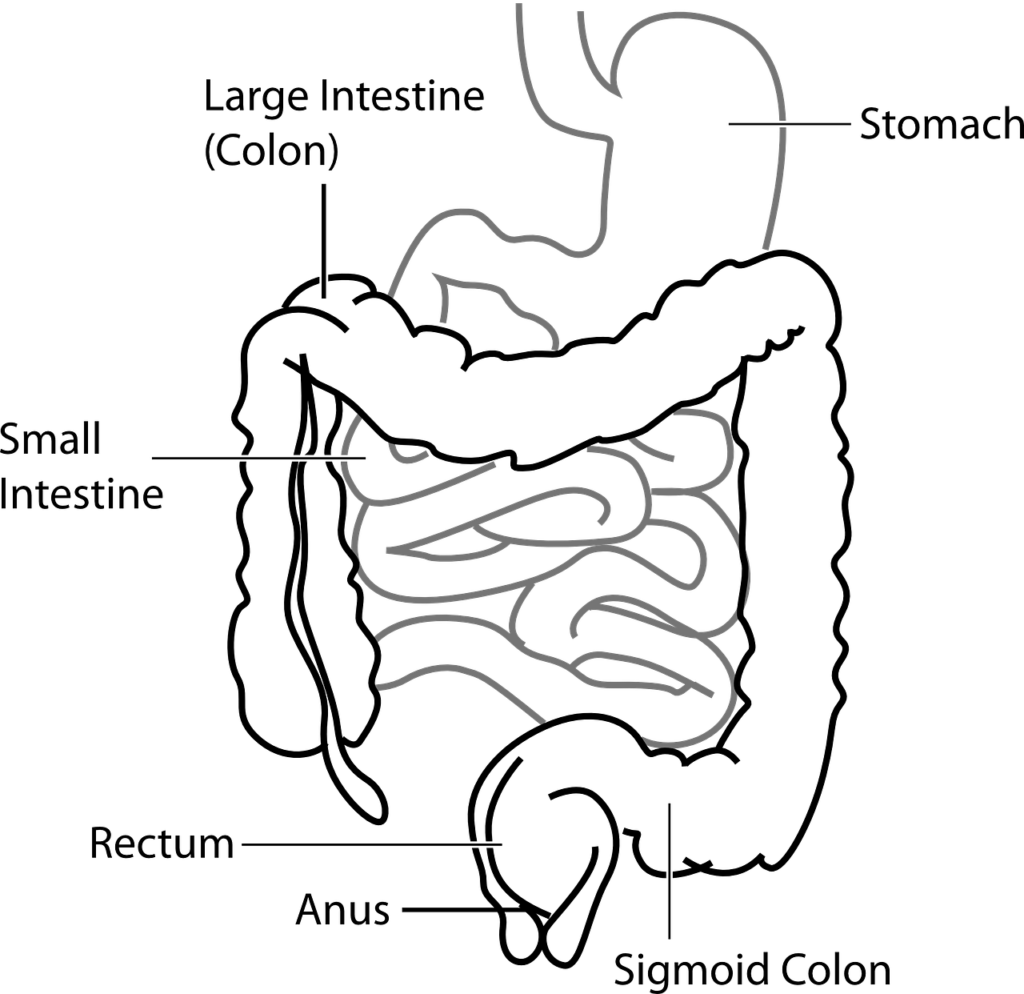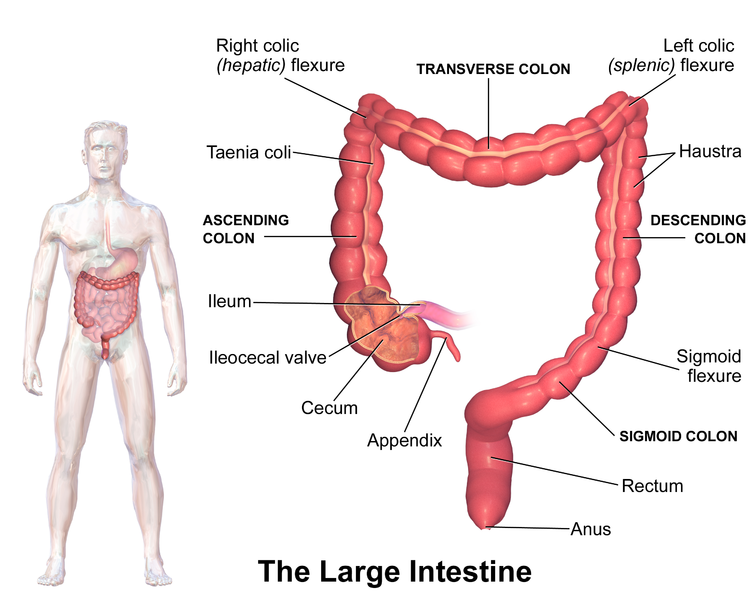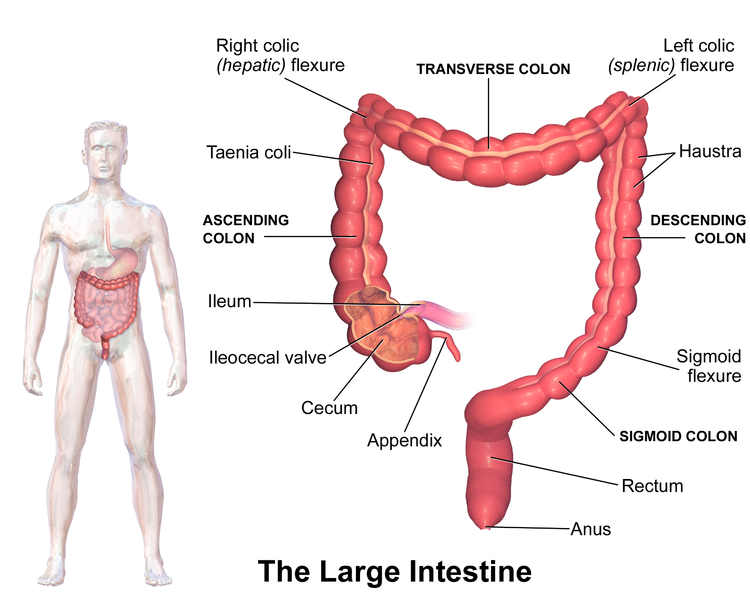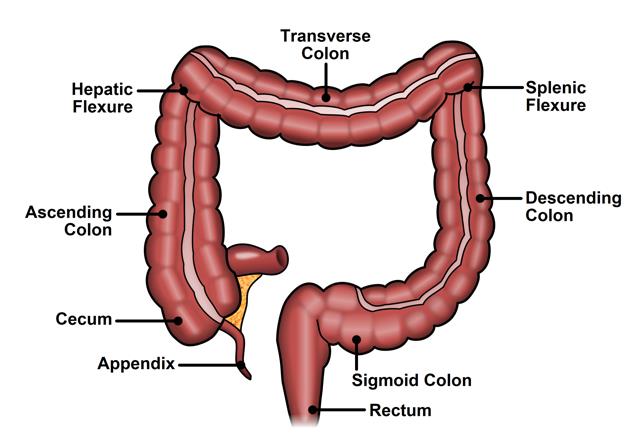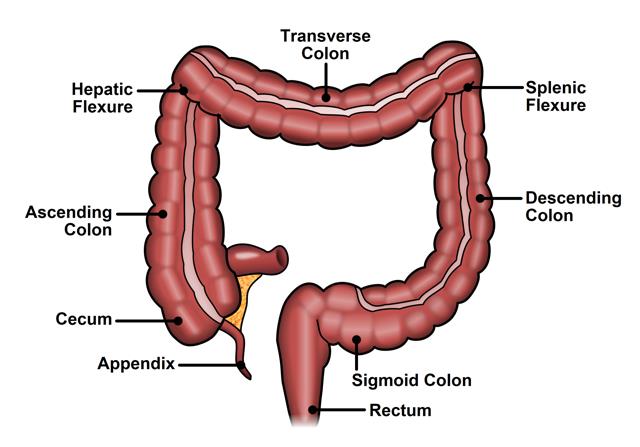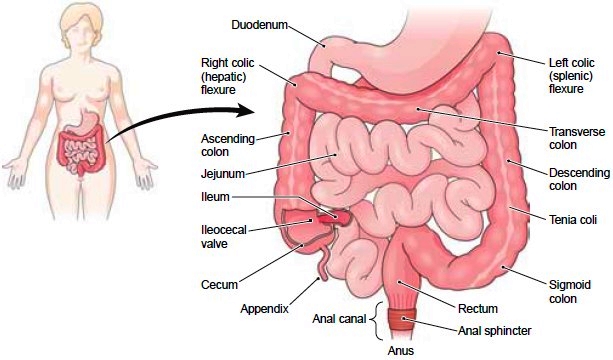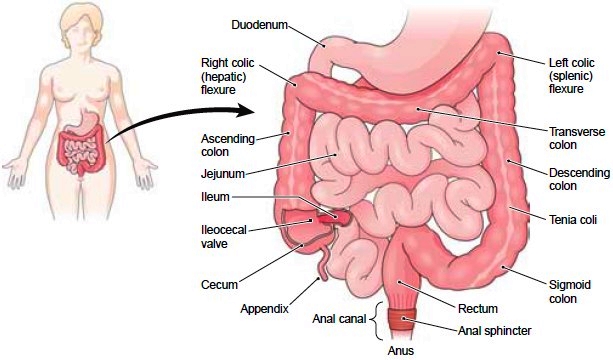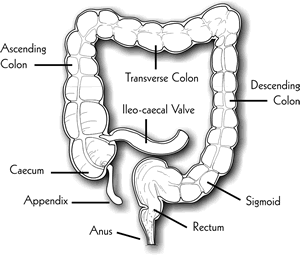 Colon Cleanse Recipe
Ingredients
Barberry Bark
Ginger Root
Cascara Sagrada Bark
Lobelia Herb
Red Raspberry Leaves
Rhubarb Root
Fennel Seed
Cayenne Pepper
Use equal parts of the above herbs in powdered form to make capsules.
Dosage: 2 capsules three times a day. Best taken 1 hour before or after meals.
You can also subscribe to download a list of 7 colon cleanse recipes.
This article is copyrighted by Ital is Vital, 2020. Want to re-post this article? Visit our guidelines.
DISCLAIMER: THIS WEBSITE DOES NOT PROVIDE MEDICAL ADVICE
The information, including but not limited to, text, graphics, images and other material contained on this website are for informational purposes only. The purpose of this website is to promote broad consumer understanding and knowledge of various health topics. It is not intended to be a substitute for professional medical advice, diagnosis or treatment. Always seek the advice of your physician or other qualified health care provider with any questions you may have regarding a medical condition or treatment and before undertaking a new health care regimen, and never disregard professional medical advice or delay in seeking it because of something you have read on this website.