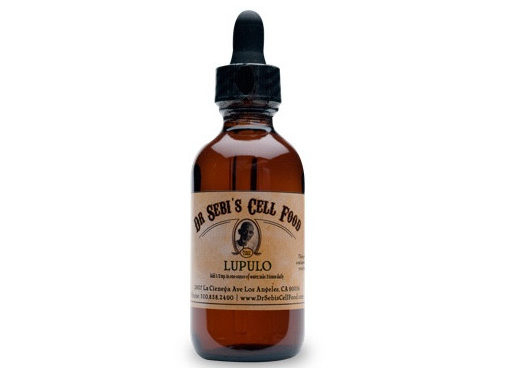 Lupulo
Breaks up inflammation, relieves pain, and calms the nervous system.
Main Ingredient(s)
– Lupulo (humulus lupulus)
How does lupulo help the body?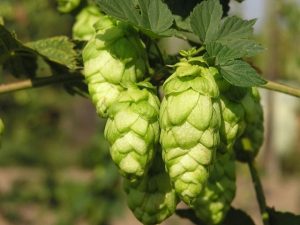 Lupulo, also called hops has been used in folk medicine internally for nervousness and insomnia, anxiety, nerve pain, priapism (persistent and painful erection of the penis), inflammation of the intestinal mucous membrane and tension headaches, heart palpitation, venereal diseases and used externally for ulcus cruris, ulcers and skin abrasions. It is also used as a bitter and stomachic to stimulate the appetite and increase the secretion of gastric juices.
Form: Tincture
Dosages: Add ½ tsp. in one ounce of water, take 3 times daily.
---
Reference(s)

A Handbook of Native American Herbs (1992), Alma Hutchen
Dr Sebi's Cell Food