Potassium Chloride (Tumour, Fibroid, Growth, Catarrh etc)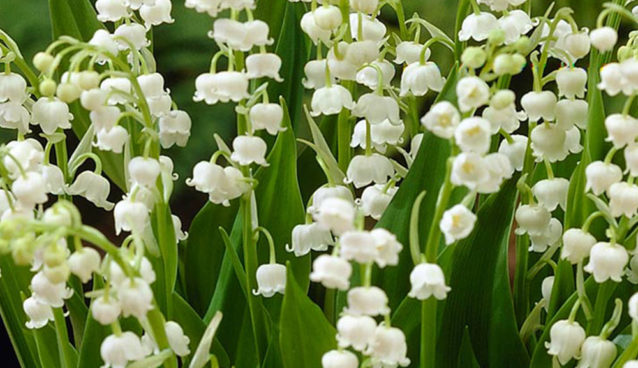 Potassium Chloride
Formed through the unification of potassium and chlorine. It is found in the blood and lymph.
By its action on collagen (which is a particular gelatinoid) it forms fibrin. This fibrin is the builder of muscular and ligamentous structures, but unless there is sufficient POTASSIUM CHLORIDE in the blood to keep it in solution, the fibrin is thrown out as a stringy, insoluble mass which forms an excess of phlegm and catarrhal mucoid matter. All forms of catarrh are caused in this way, as are fibroid tumors and adhesions. Fibrin is a viscid, sticky substance which coagulates the blood when it is exposed to air or oxygen.

It is a well-known fact that the organic salt, POTASSIUM CHLORIDE, is the most natural solvent of fibrin; and in health, is a constant constituent of the blood. Whenever there is inflammation, particularly of mucus membrane, POTASSIUM CHLORIDE is drawn to the part and, consequently, a deficiency is the result. The fibrin left without POTASSIUM CHLORIDE exudes into the tissues. The leucocytes rush to enclose the poisons and form a wall, or sac protecting the rest of the system. The result is, a tumor.
Herbal Sources of Potassium Chloride
Below are some herbal sources of potassium chloride:
Bladderwrack (Fucus vesiculosis)
Seamoss (Chrondrus crispus)
Wild Red Raspberry Leaves (Rubus idacus)
Marigold Flowers (Calendula officinalis)
Elecampane (Inula helenium)
Lily of the Valley (Convallaria majalis)
Dog grass (Triticum repens)
Stinging Nettle (Urtica dioica)
Cramp Bark (Viburnum opulus)
Cranesbill (Geranium maculatum)
Black Haw (Viburnum prunifolium)
Black Walnut (Juglans nigra)
Burdock (Arctium lappa)
White Field Lily (Lilium candidum)
Flaxseed (Linum usitatissimum)
Reference(s)
Advanced Treatise in Herbalism by Dr. Edward Shook