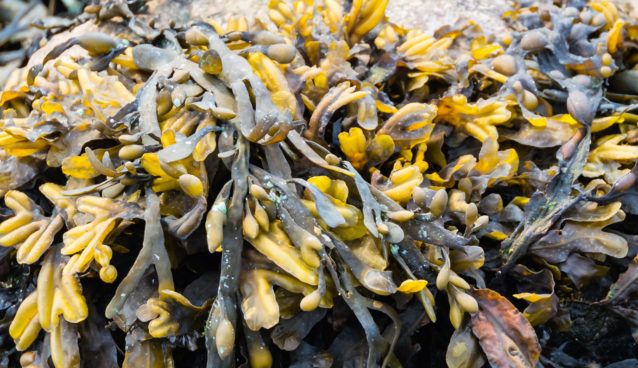 Fucus – Product Description
A natural diuretic. Flushes excess stagnant fluid from the body; removing dead cells and promoting healthy skin. High in magnesium, calcium, phosphate, and other minerals.
Main Ingredient(s)
– Fucus Vesiculosus (Bladderwack)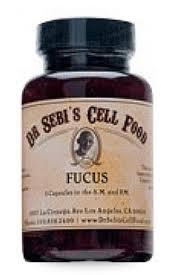 Ingredient(s) Profile
The below is mainly based on the traditional or folk uses of the herb.
Bladderwrack – one of the richest sources of minerals (micro-nutrients) chiefly iodine, sodium, manganese, sulphur, silicon, zinc and copper. It is used as a nutrient, detoxicant, to stimulate the circulation of lymph and endocrine gland. It is anti-hypothyroid, anti-obesic, anti-rheumatic, a blood tonic, adaptogen, laxative, antibiotic and mild diuretic; also lowers blood cholesterol levels. It is hypoglycemic and anti-microbial.
Dosage
2 Capsules in the A.M. & P.M.